---
Punta Cana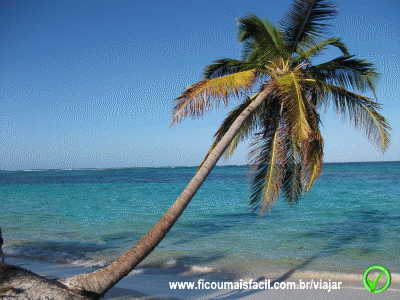 (Paradisiacal beaches!)
This paradise on Earth is situated on the Dominican Republic, Central America. It is a much cheaper destiny than Cancun. It has the same idea. Great all inclusive resorts, night clubs for all tastes, boat rides full of fun and rum to visit breathtaking islands, and a lot of sun on its crystal clear Caribbean beaches. But it still lacks the infrastructure and natural Mexican amusement.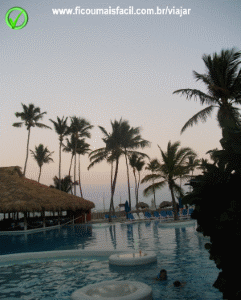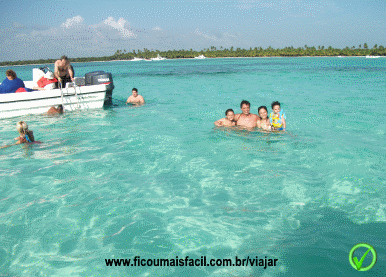 (Good resorts - On the way to Saona Island)
There is a wide range of all inclusive resorts with professional and helpful service . Outside the resort, there are few entertainment and tour options. The most famous, and a must see, is the boat ride to the Saona Island. It is a tour that will take all day, with reasonably good food included and a bonus stop on the middle of the ocean for a quick swim and a picture session with a starfish. Guaranteed fun!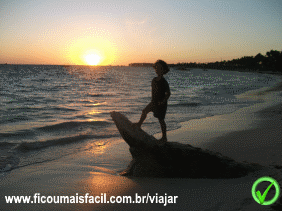 (Enjoying the sunrise.)
But the best Punta Cana has to offer is its nature in all its splendor. Sunrise and sunsets that will take your breath away. Clean beaches, which are not very croweded and a crystal clear sea that is an invitation to spend long hours just walking along, even for those not very keen on exercising, or just lying on the snow white sand.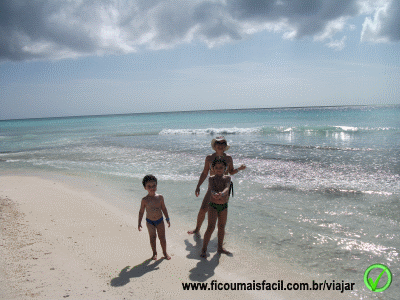 (Walking on deserted beaches.)
TIPS: Plan well the amount of money you intend to take with you. Because it is an all inclusive system and there is not much to do, you won't spend a lot, however, it is not easy to find an ATM or a place to exchange money. Another thing, in case you like to sunbathe on the beach lying on a hotel lounge chair, you should wake up very early, put a towel on a strategic chair and go back to sleep. Then, later on, return and your nice place is reserved. I personally didn't like that, but everybody did so, and for some mornings I couldn't find a place to stretch myself. Finally, I surrendered and followed the crowd.
TRIP HIGHLIGHTS: Cancun or Punta Cana?