| | | | | |
| --- | --- | --- | --- | --- |
| | | Puerto Iguazu | | |
Welcome!
Puerto Iguazu a small town on the border of Brazil and Argentina. Travel with us and have fun with our tips, places, landscapes and adventures there.
This
Weblog
is constantly being updated. So, follow us on Facebook and subscribe to our channel, in order to be notified of new postings. Keep up to date on new videos and content.
---



(Iguaçu Waterfalls)


The Ice Bar is a unique bar near Puerto Iguazú in Argentina. Make a reservation for your visit so you do not have to spend hours waiting in the queue that forms outside, although it is possible to eat and drink while you wait. We made the reservation at the hotel with tour operator. The entrance is paid at the door in cash, no credit cards, not even debt. They accept argentine Pesos, US Dollars and Brazilian Reals, but the conversion is not very favorable. The visit is basically in groups of 30 people, who stay inside a freezer (lol) for 30 minutes. Actually, it's a cold container (minus 10 degrees Celsius – about 14 degrees Fahrenheight) with music of doubtful taste and a North Pole-style decoration, cool. Everything inside is ice. They say it's open bar, but they serve you no more than two or three drinks. Considering the quality of the spirits, it is more than enough. They are awful to say the least. This is because there is only one bartender to cater for all visitors. You will receive your drink inside a refillable ice cup, which is personal and non-transferable. Break it and you don't drink anything else. No need to worry about clothing. Coats are offered, but they are not sanitized. In addition, they are usually wet in the sleeves. If you get a wet one, insist on exchanging it, because once inside, the cold would make such humidity unbearable. Just go there wearing long pants and sneakers. Half an hour in there goes by fast, but it's long enough to start freezing you and you will want to leave. Which means, the deadline is ideal! Before entering, you will undergo two temperature adaptations. In the room we put on the coats, the temperature is already lower. Then we go to another much colder small room and only then we can go into the bar. On the way out you undergo the same defrosting and adaptation procedure. If you want to use a cell phone, take the picture and put it back into your pocket. If it stays outside for too long it may stop working temporarily or sometimes the damage may be permanent. Children are allowed inside and they pay half price ticket. My kids loved it! The only non-alcoholic beverage they offer is only soft drink. If I had known that, I would have taken a little juice box so they did not feel like drinking anything. Other than that, it's worth a visit.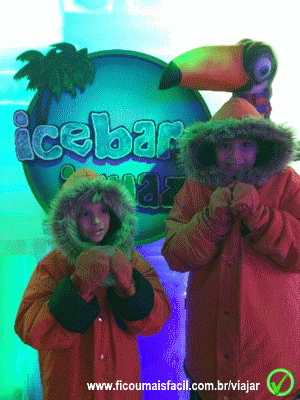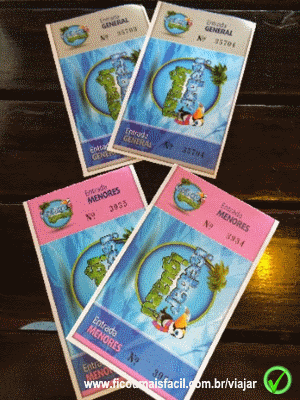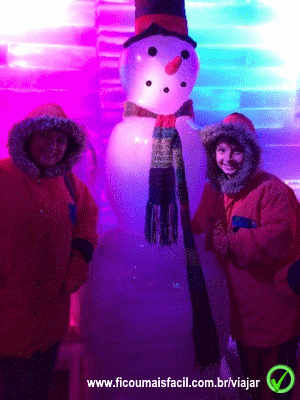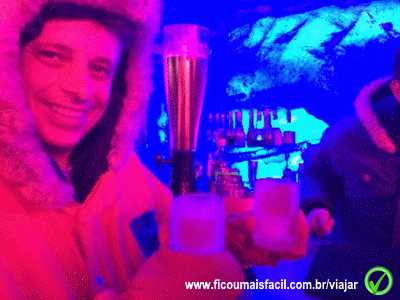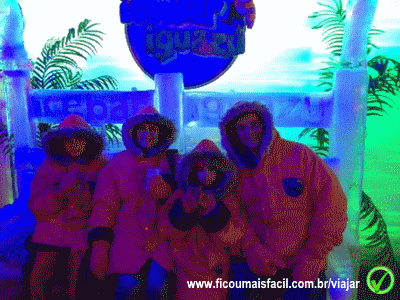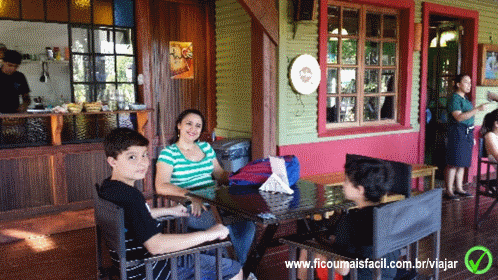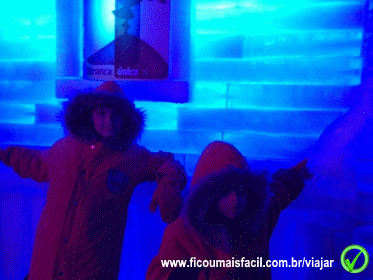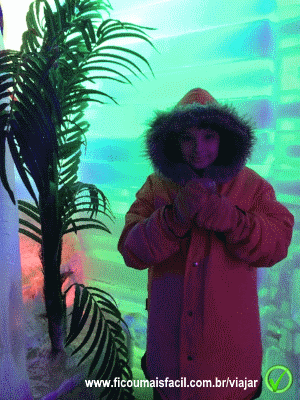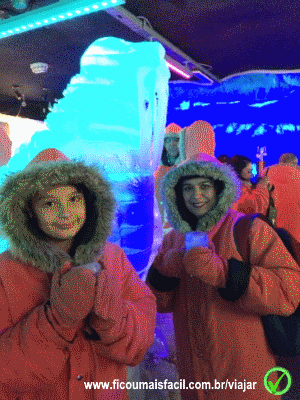 (Ice Bar)

After we left the bar we went for a walk in Puerto Madero, but I must confess, I did not like it. I found everything dirty and nothing interesting to see. We had an ice cream and we came back from the land of Los Hermanos.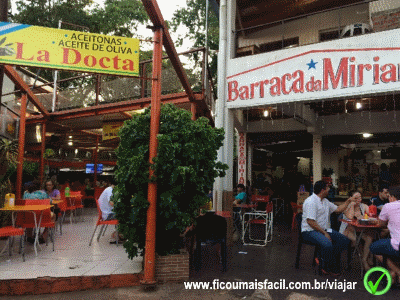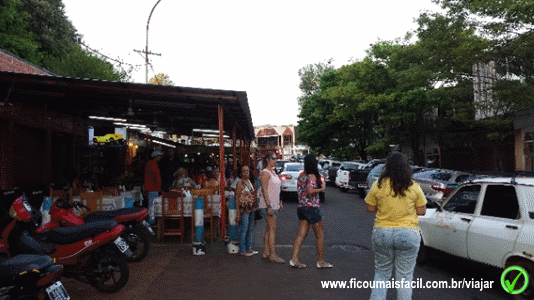 (Puerto Madero)

Another worthwhile tour, especially for those who like shopping, is the Puerto Iguazú Duty Free Shop, an outlet in Argentina, but very close to the border, just after crossing the bridge that separates both countries. In fact, crossing the bridge itself is Cool! The bridge is also painted into yellow and green halfway and blue and white the other half. You can go back and forth without any problems, because the entrance is before the police barrier. It's wonderful inside! Unfortunately you can not take photos and we respected that. But it is ideal for those who like to shop, because many internationally famous brands can be found there.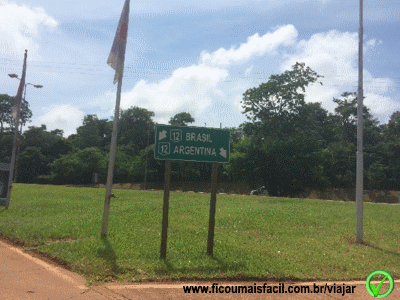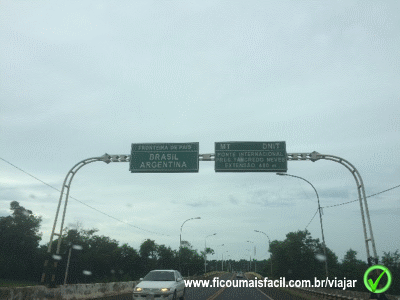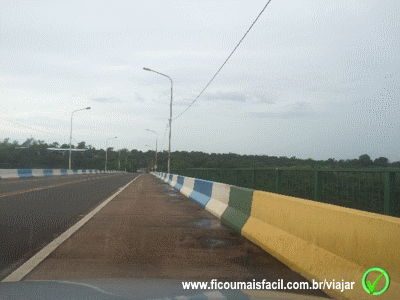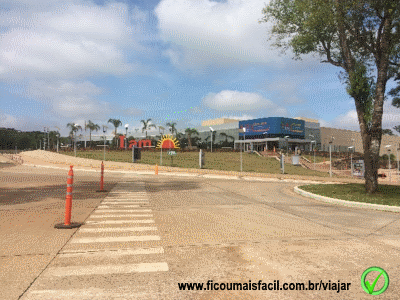 (Crossing the bridge - Belo Duty Free)

(Brazil - Argentina Border)


To know more about some unforgettable tours we took on the Brazilian side of the Falls, click on the link below:



Foz do Iguaçu