---
Harry Potter - Warner Bros Studio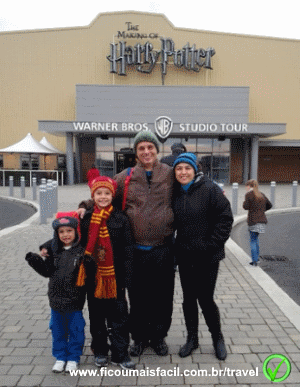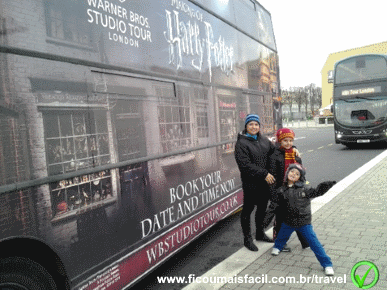 (Joining the Harry Potter)
We already left Brazil with everything scheduled and paid for. We had no doubts we wanted to go. We had watched all the movies and the boys love the series. They had gone at Universal Studios at Disney, but nothing compared to the very own studio set of the movies. It was great!!! The tour at Warner Studios to see the tricks and secrets of the Harry Potter movie opened in 2012. For lovers of the most famous wizard of the big screen, it was a big present! The studio is 20 miles away from London and a special bus picked us up at a predetermined place. The tour lasts three hours in a complex about 46000 ft2 (14000 m2) big. It is extremely well done and full of details. It's exciting to feel "inside" of movie. To have a closer look at the school, the houses of Harry's friends, the home of Harry, his little room, the rooms of Hogwarts, the house of his uncles, the clothes that the actors wore during the filming, automobiles, the diagonal alley, stores, well ... You "live" the movie. It has a part of the tour you go with a guide and another which is more interactive. Very nice and affordable for everyone. Children and adults, go crazy!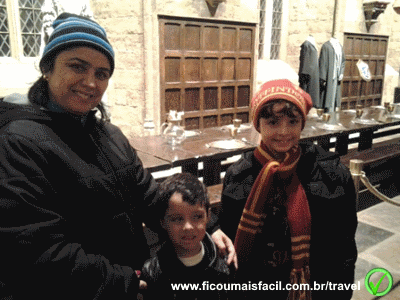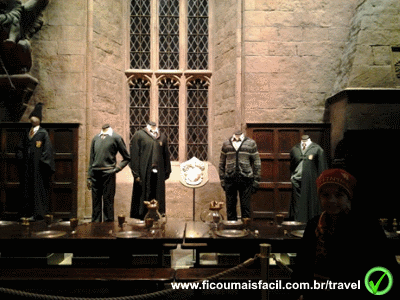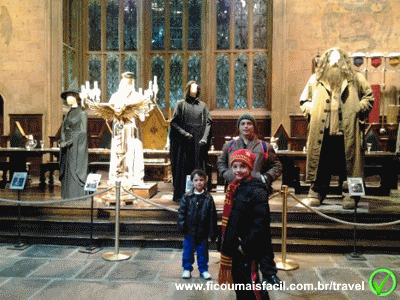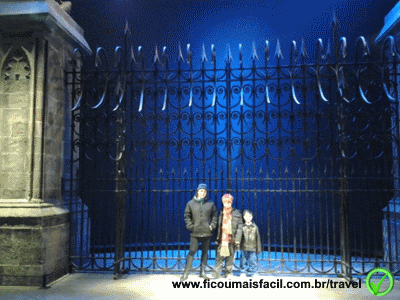 The tour begins at the Hogwarts School of Witchcraft and Wizardry, with its stone walls where the students gathered. Then it goes through Gryffindor common room, Professor Dumbledore's office, Hagrid's hut, the Weasleys' kitchen and part of the Ministry of Magic. You can see firsthand the details of Aragog, the giant spider operated by 100 technicians, the Greyback werewolf, Olivanders' shop in the Diagon Alley, with 17 thousand wand boxes labeled one by one... A Must See !!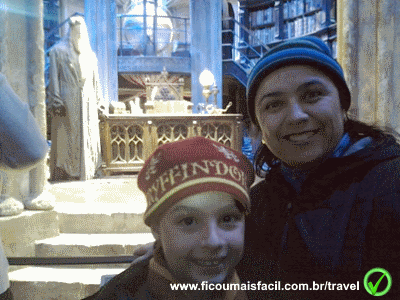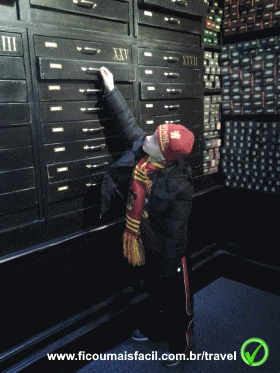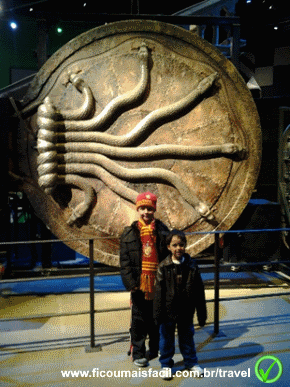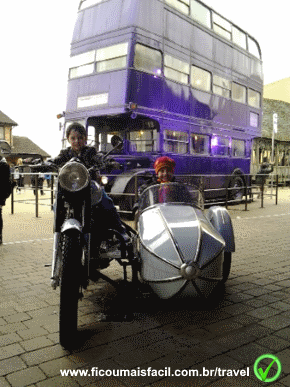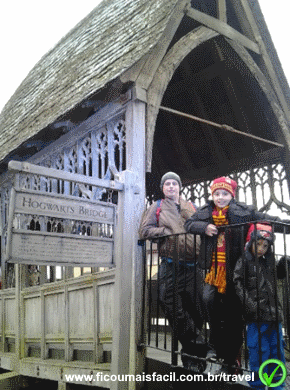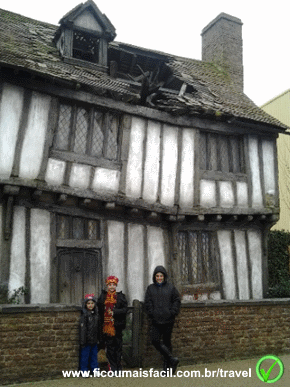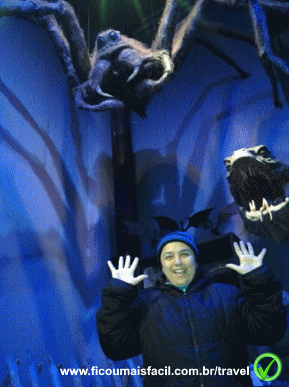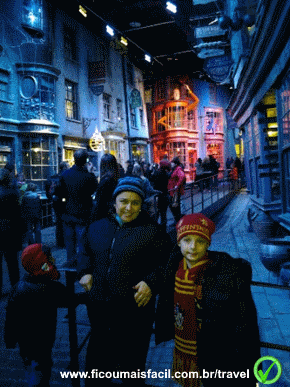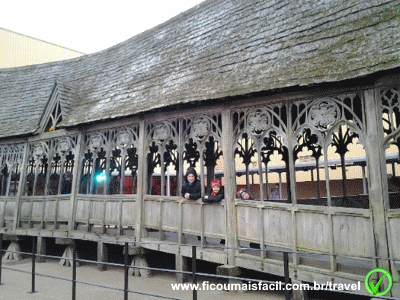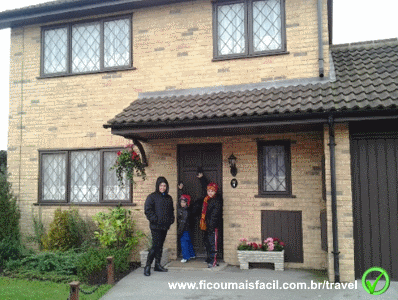 You can also drink the famous butter beer, of course! I would say it is rather good! Finally, the shop full of wands, costumes, chocolates, t-shirts, etc ... Everything very expensive! Try to go in the morning because during the day it gets crowded.