---
(White Night - Non-stop Partying!)
Braga is a vibrant medium size city in the northern part of Portugal. It is a city that offers everything one needs, no matter what your interest is; if you want a quick visit, a long stay or even if you are considering living there.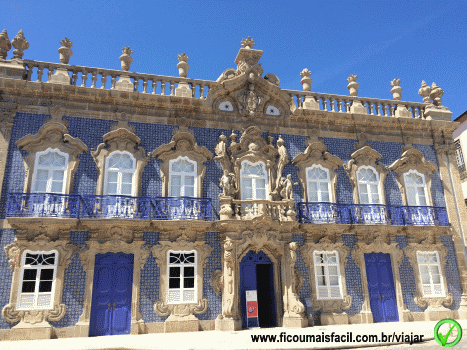 (Ray's Palace)
There are great deal of youngsters living in Braga, which is not common in Portugal. Usually, the population is very old. Not in Braga. It is the iberoamerican capital of youth. It is easy to see groups of teen hanging around or school children on outings all over the city.

It has lots of beautiful and well taken care of gardens. Santa Bárbara is my favorite. And the garden in the center of Liberdade Avenue is just breathtaking.

You will also find an enormous quantities of churches and historical buildings in Braga. Every corner there is a Catholic church. Sometimes more than one just a few steps away. It is known as the "City of the archbishops".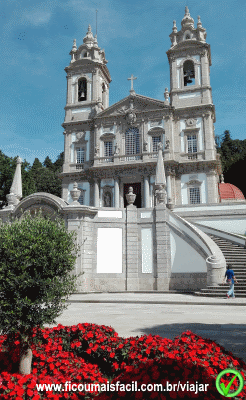 (Bom Jesus of the Mount)




The must visit churches and sightings are: Sé Cathedral, Sameiro and Bom Jesus of the Mount.

Our videos about Braga on our Youtube FMF Travel Channel:


✔ Bom Jesus of the Mount

✔ Bom Jesus of the Mount Garden

✔ Bom Jesus of the Mount Funicular

✔ Avenida Liberdade - Liberty Avenue

✔ Sameiro Sanctuary

✔ Santa Bárbara Garden