Cayo Largo is situated in the clear, calm waters of the Caribbean, in the Canarreos archipelago, off the southern coast of Cuba. The tiny limestone island was formed over millions of years from the remains of marine organisms, very similar to the coral reefs. Cayo Largo del Sur or simply Cayo, corresponds to the idealized image of an islet lost in the Caribbean region, with endless beaches of white sand, with the company of a spectacular turquoise sea. The island is almost virgin and it forms a natural paradise off the traditional tourist routes..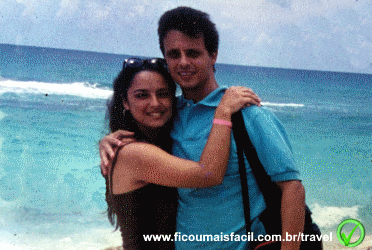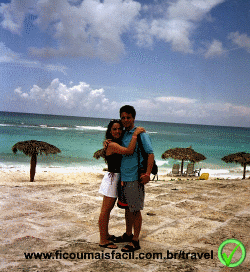 (Dazzling sea)
As we were taking our master degree in Cuba and would have to spend our honeymoon there, we chose Cayo Largo to celebrate our marriage. We closed the deal with a Cuban travel agency in Havana. We took a plane in Havana, but the island has direct flights from Europe. In fact, Europeans are the most common people on the island, since the trip is rather expensive and Cubans are not allowed to go there. The only Cubans you will find in Cayo Largo, are the ones working in any of the numerous luxury resorts. That's the only way they are allowed to go to the island. The other Cubans, only know the island exists and it is a paradise.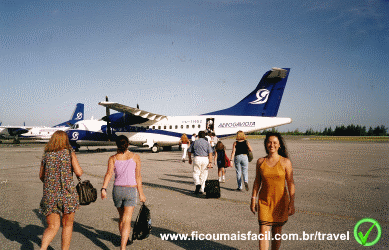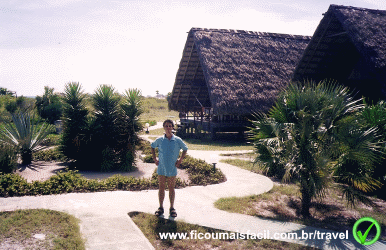 (Uncomfortable flight - Resort cabin)
The whole island is an all inclusive system. That is, you can go into any bar on the island and ask for something without having to pay locally. You simply do not spend money there. To embark to the island you receive a wristband which means that you are a tourist and therefore, everything is paid for. The only restriction, as a matter of logistics, is that the main meals should be eaten at the restaurant of the resort you are staying at. By staying at a resort, you will have free access to the facilities of all other resorts. So to explore the island, we decided to have some fun, having a drink at each resort, with one detail: without repeating the colors of the drinks. We were in the Caribbean! We had a luau scheduled at night, I have to say we had, because that rainbow of drinks could not have reached a different result: We got wasted! But the island offers several programs and nightspots for those who survive.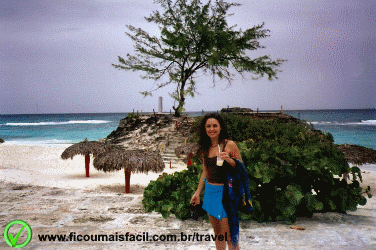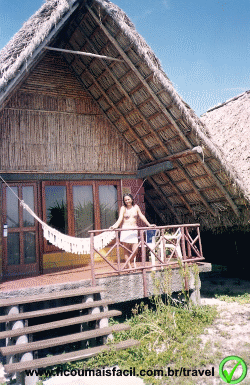 (Eat, drink, relax, live...)
If possible, sail in small catamarans that are available for tourists. It is an excellent opportunity to relax in those deserted and pristine waters and make closer contact with the Cubans. Each boat is controlled by a local experienced sailor who is almost always very kind. They love to talk about the island and about life in Cuba. It never hurts to point out that you don't have to pay extra for it. Back to solid ground, the luxurious island offers nature lovers a lot to enjoy.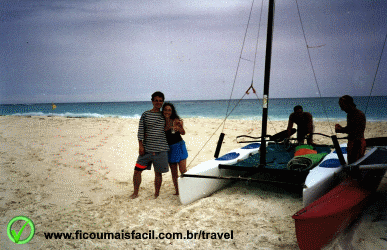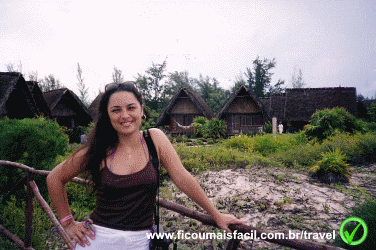 (Sailing and enjoying nature)