---
(Mi Buenos Aires Querida!)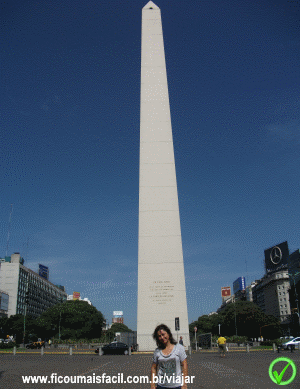 (Obelisk: 9 de Julho Avenue)
Buenos Aires is never out of style. The capital city of Argentina is full of famous tourist spots and less known corners, which are just as fascinating. The country is nice and warm. Argentines are polite and friendly.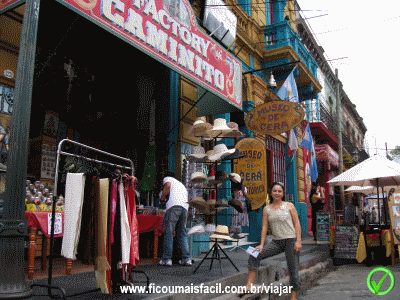 (El Caminito)




Impossible not to visit Puerto Madero, El Caminito, La Recoleta, La Plaza de Mayo and Casa Rosada. Enjoy your time strolling through its wide avenues such as the July 9th and its obelisk or around the city streets full of shops and restaurants. If you are a soccer fan, a visit to the legendary Club Atlético Boca Juniors football stadium , La Bombonera is mandatory. There is a little shop full of articles related to the team and you can go into the stadium for a look inside and a visit to the field for just ten dollars.

As their money is worth much less than the dollar and other currencies, it is a rather affordable trip. Worth visiting shoe factories and leather clothes stores and find some real bargains.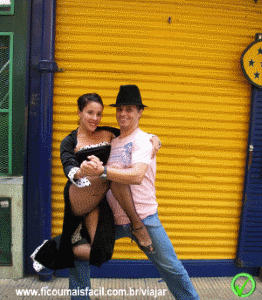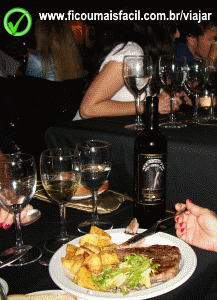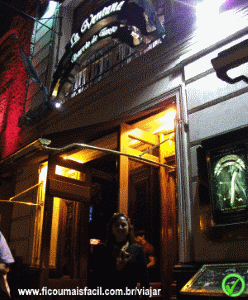 (Tango and Wine: The soul of Buenos Aires.)
TIP: Make a reservation of a Tango show at a travel agency there and enjoy a romantic evening including dining by candlelight and an excellent Argentine wine.
HIGHLIGHTS: Traveling is good, but what about the kids?